Reference: 2022-F-PE
Ready for your next challenge? Willing to be part of a dynamic team of IT experts? Then keep on reading.
Are you looking to take your career to the next level and passionate about Procurement? At Arkafort we are looking for a Purchasing Executive to maintain stock levels conduct research, negotiate with vendors and interview prospective suppliers. Working closely with the accounts team, you would be responsible for buying products that are essential for the company's day-to-day operation, evaluating vendors, preparing reports, tracking orders, ensuring timely delivery, maintaining an updated record of purchased products, delivering information and invoices and much more. If this sounds like something that you would be interested in…
Then do apply! We would be happy to get to meet you and discuss this opportunity further!
Typical duties for this post include:
Researching and evaluating potential vendors.
Comparing the prices of different vendors to gain maximum ROI.
Negotiating contracts on reasonable terms for pricing and supply.
Tracking orders and ensuring timely deliveries.
Monitoring purchased products to ensure quality.
Updating order details into our internal databases.
Issuing purchase reports, including cost analysis.
Ensuring stock availability and placing orders as and when required.
Verifying receipt of items by comparing items received to items ordered.
Resolving shipments in error with suppliers.
Collaborating with the team to develop purchasing plans and find potential vendors.
Maintaining good relationships with suppliers.
Staying up-to-date with the latest market and industry trends.
Ensuring Information Security practices are followed in line with company Policies and Procedures.
Some other qualities and skills we are after include:
Bachelor's degree in supply management, or high school diploma plus a minimum of 3 years of related work experience.
Excellent negotiating abilities.
Be a team player and be able to multitask.
Strong organizational, analytical and communication skills.
Strong interpersonal skills and decision-making ability.
Strong attention to detail.
Able to communicate effectively with vendors.
Able to work within a team and on own initiative.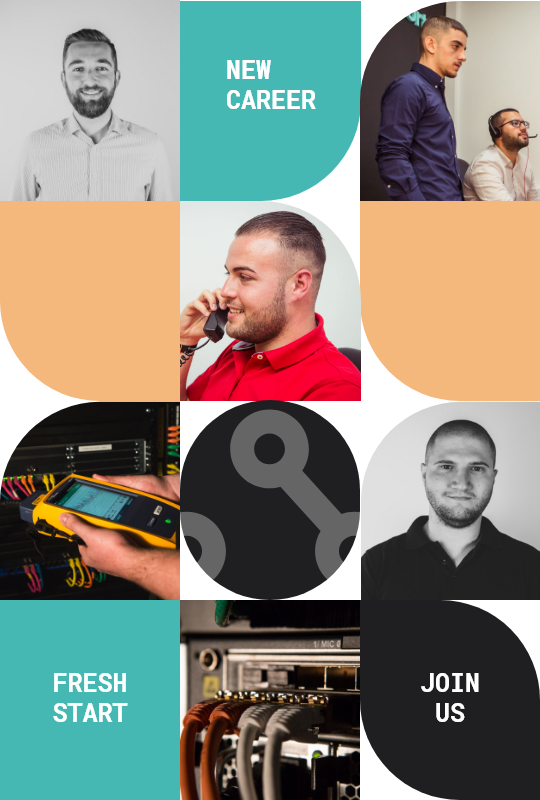 The benefits you would get include:
Good salary package and remuneration.
Health Insurance.
Learning and development opportunities.
A challenging and fulfilling career.
This is not just another job!
It's true.
Our work is our passion. Our colleagues become like family. Our jobs are opportunities to grow further and to create meaningful relationships and collaborations.
We are all driven by one aim: every day we strive to create a better work infrastructure for all kinds of businesses and to maximise on the benefits of innovation.
We promise a fulfilling career and a number of learning and development opportunities.
Arkafort is an Equal Opportunity employer committed to diversity in the workplace. All qualified applicants will receive consideration for employment without regard to race, color, religion, sex, sexual orientation, age, national origin, disability, gender identity or any other factor protected by applicable laws. All applications will be processed in strict confidence. Personal data is processed in adherence to the GDPR.