Arkafort is proud to announce its new and exciting collaboration with Project Maleth, the very first Maltese scientific programme to be sent to the International Space Station. The much anticipated project could potentially lead to a breakthrough in the treatment of diabetes, which is a common and widespread problem in the Maltese islands.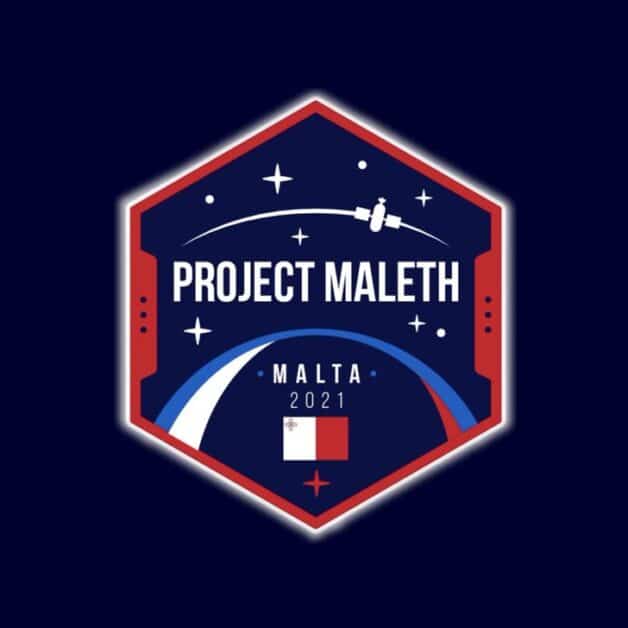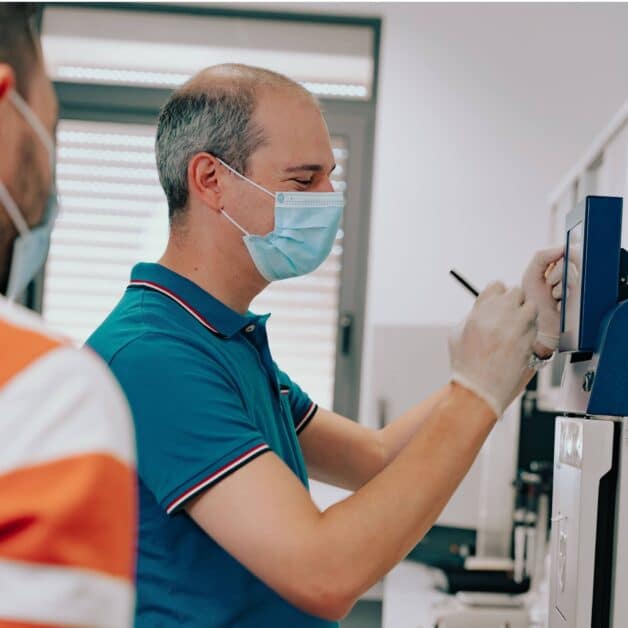 Arkafort has just joined this venture in order to support the project through its own experts and resources. Together with biomedical scientist and Associate Professor Joseph Borg and his team – who are behind this project – Arkafort will be building a mission control system, connected to the International Space Station, in order to capture the data produced. Arkafort engineers will be building a software through which data – both that produced at the International Space Station and at the labs based at the University of Malta – can then be analysed by the research team.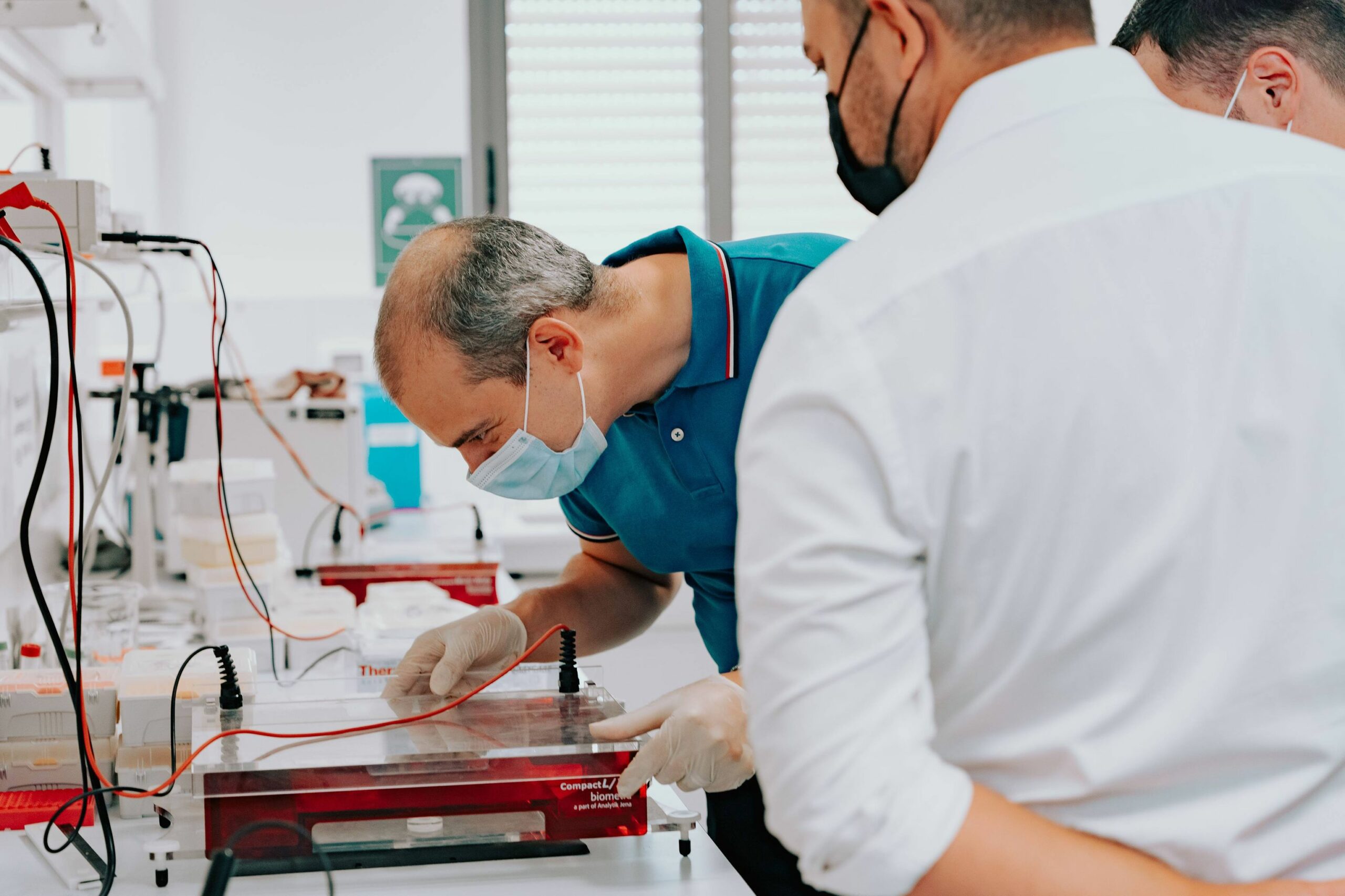 Project Maleth is widely being described as highly innovative and a game-changer, both on an experimental level and in terms of its potential. Space and microgravity will be offering new grounds for testing and research on 6 human skin microbiomes samples from selected Type 2 diabetic patients with foot ulcers. These samples, will be analysed alongside samples in laboratories. Professor Borg explains that, 'based on this parallel study, we will be able to compare the bacterial genetics in space and on earth, and we will be able to explore both differences and similarities. The results could lead to specific medicine targeting these microorganisms.'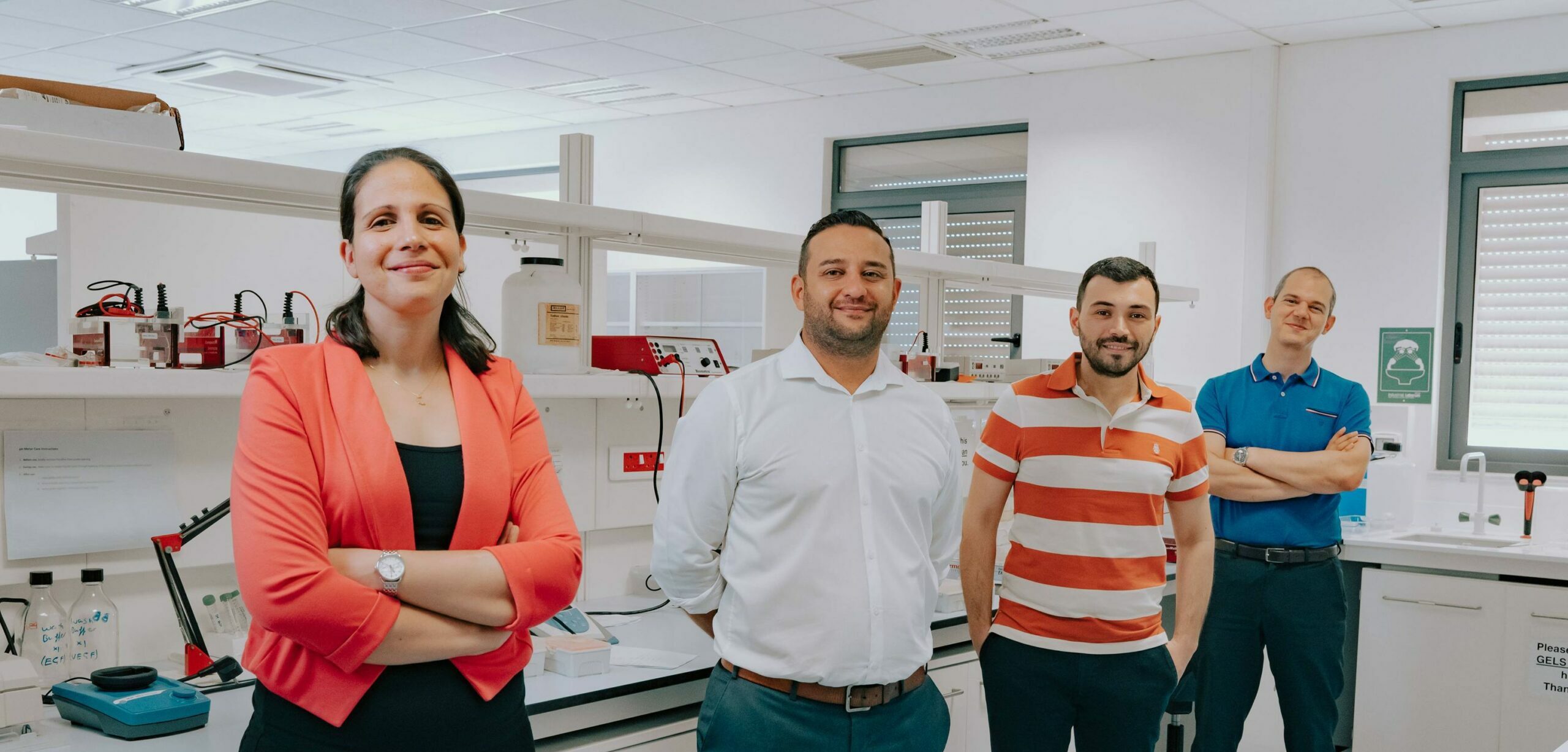 Arkafort co-founder and Executive Director Gordon Grech explains that this collaboration is an important milestone for Arkafort, 'at Arkafort, we do not just provide technology-related services to our clients but we also seek to invest in the development of new technology. We firmly believe that by exploring ways how tech can actively contribute towards scientific research and experiments, we would be also fulfilling our long-term goals for the company. And actively contributing towards building a better and more sustainable future.'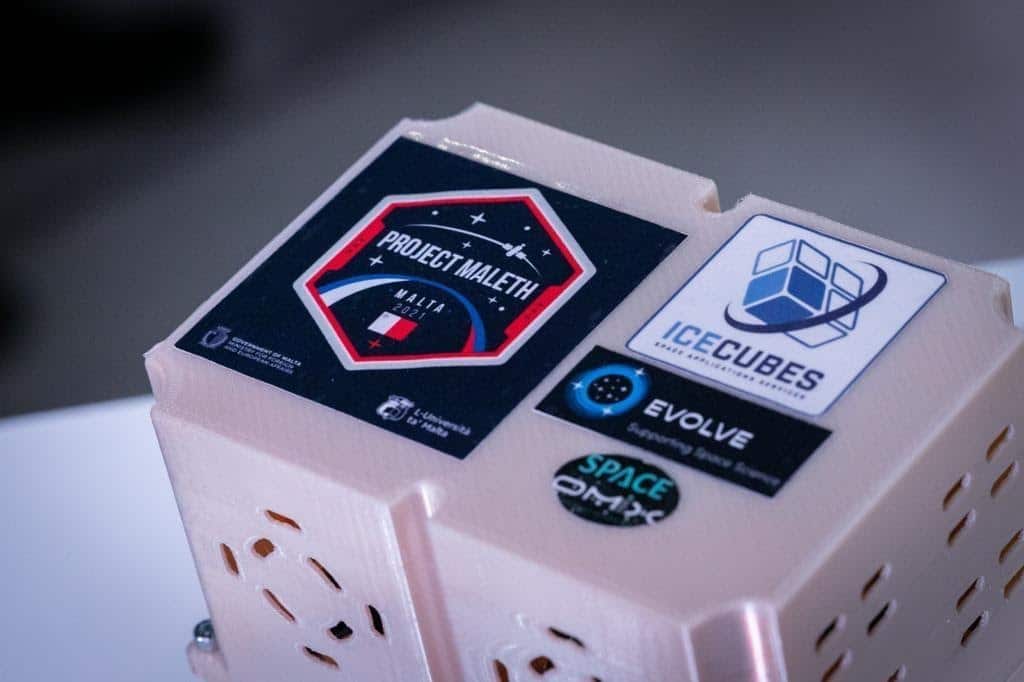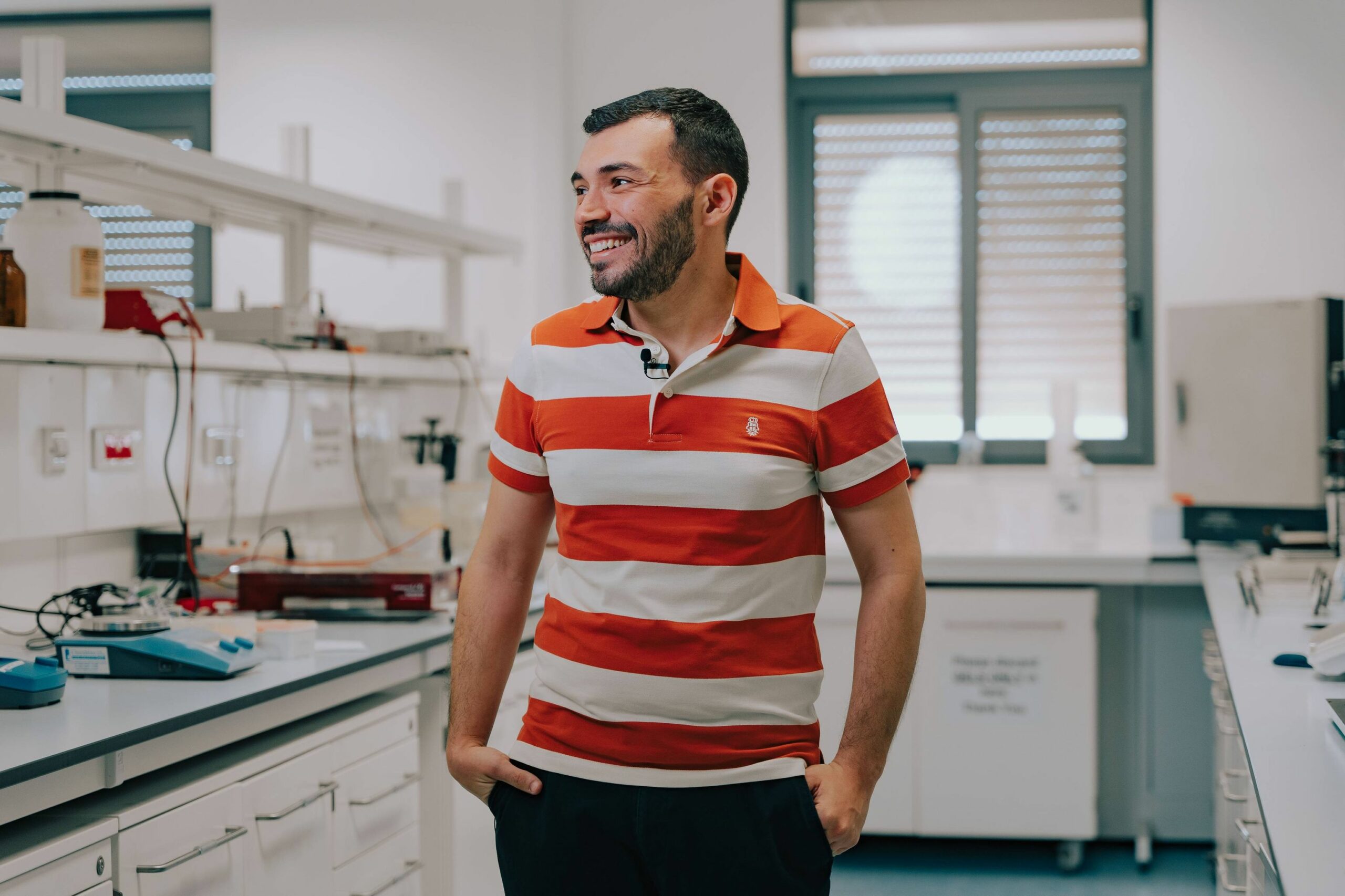 Project Maleth is managed by SpaceOMIX, funded by the Ministry for Foreign and European Affairs of Malta, biotech company Evolve Ltd and Arkafort and supported by the Ministry for Research, Innovation and post COVID19 strategy. This collaboration was initiated and facilitated by the RIDT at the University of Malta.