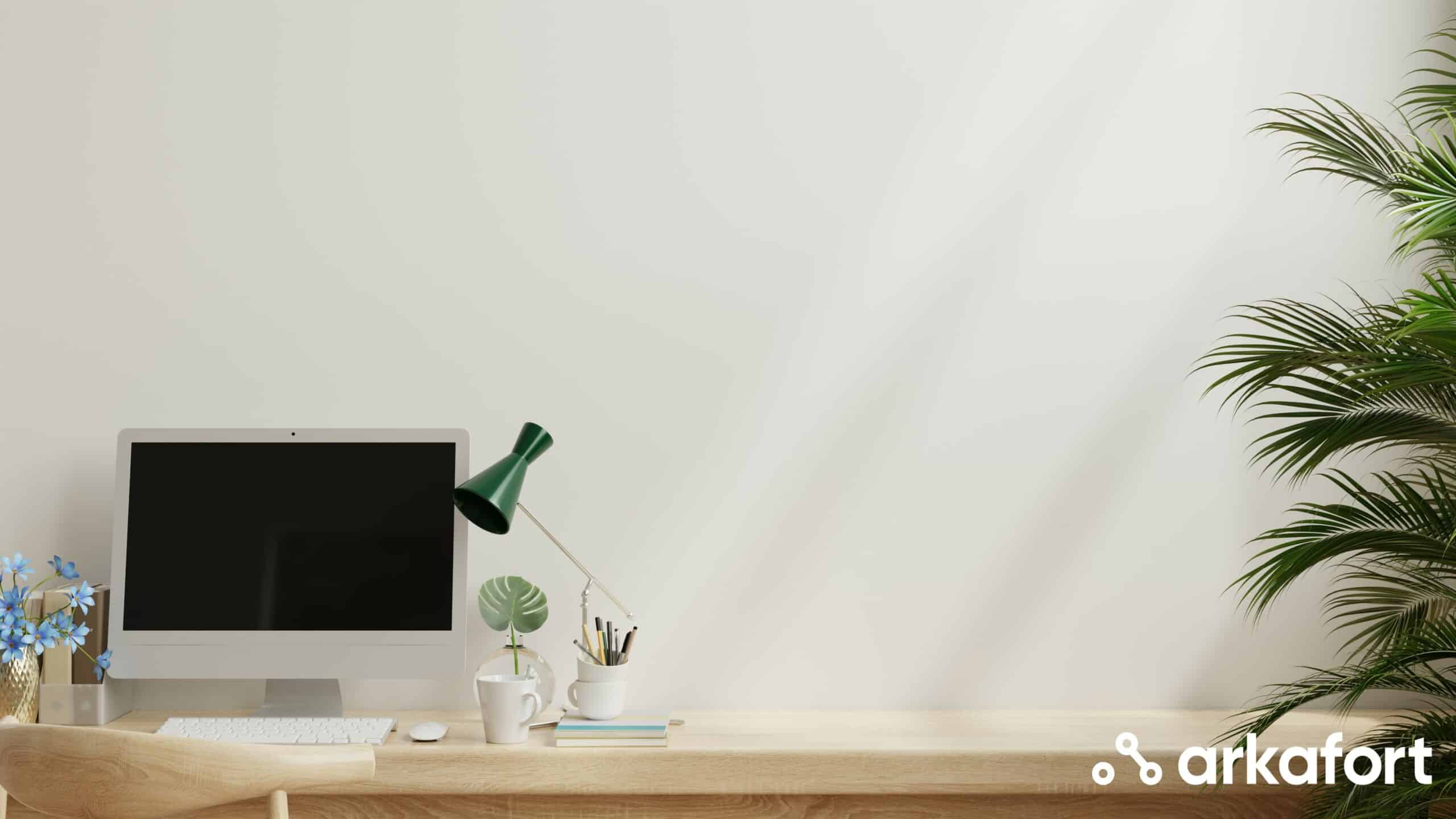 We're all living in what has been termed as the 'new normal'. It's a lifestyle that we were forced to get used to over the span of 2-3 years due to the life-altering effects of Covid-19. While life seemed to have stopped for a while in 2020 when lockdowns were rife, in an effort to prevent the spread of the virus by forbidding people from being in contact with one another, that mode of living was unsustainable. People need to interact with one another to survive and live a decent life. Children had to go back to school so teachers had to go back to their workplace, same with pilots who had to fly planes and various other workers who needed to be on-site to be able to do their job effectively.
However, there is a cohort of people whose work is done online and all they require is a stable internet connection and a laptop. For this sector, the concept of remote working became part of their 'new normal'. They didn't need to sit at their desk in their office as they used to, because it was clear that they could still do their job during lockdown – from their home or other remote location.
Nevertheless, there are still the same old IT issues that crop up time and again, no matter where one is working from, so it's essential to have a solid remote IT support and troubleshooting plan that can be implemented when necessary.
IT Support – whenever, wherever
Working from home, or remote working has allowed companies to employ people from all over the world since the need for their physical presence in the office isn't required. However, this means that the company requires 365 x 24/7 IT support to be able to maintain and service their staff, no matter what country or time zone they may be in.
The most efficient way of providing this service is to outsource it to a company that offers 365 x 24/7 IT support. By letting specialists deal with your IT issues, you can focus on the purpose and scope of your company.
Outsourcing your IT Support
Having an IT partner that provides remote desktop support to one's staff complement allows for peace of mind that, should there be any IT issues, the downtime will be as minimal as possible, thus not disrupting the workflow and services provided. This, in turn, provides peace of mind to the company's clientele because they will always be provided with a high standard of service.
Everyone is aware that IT challenges are part and parcel of working with technology and technical problems will crop up – so it's important that one is prepared to handle them efficiently and effectively.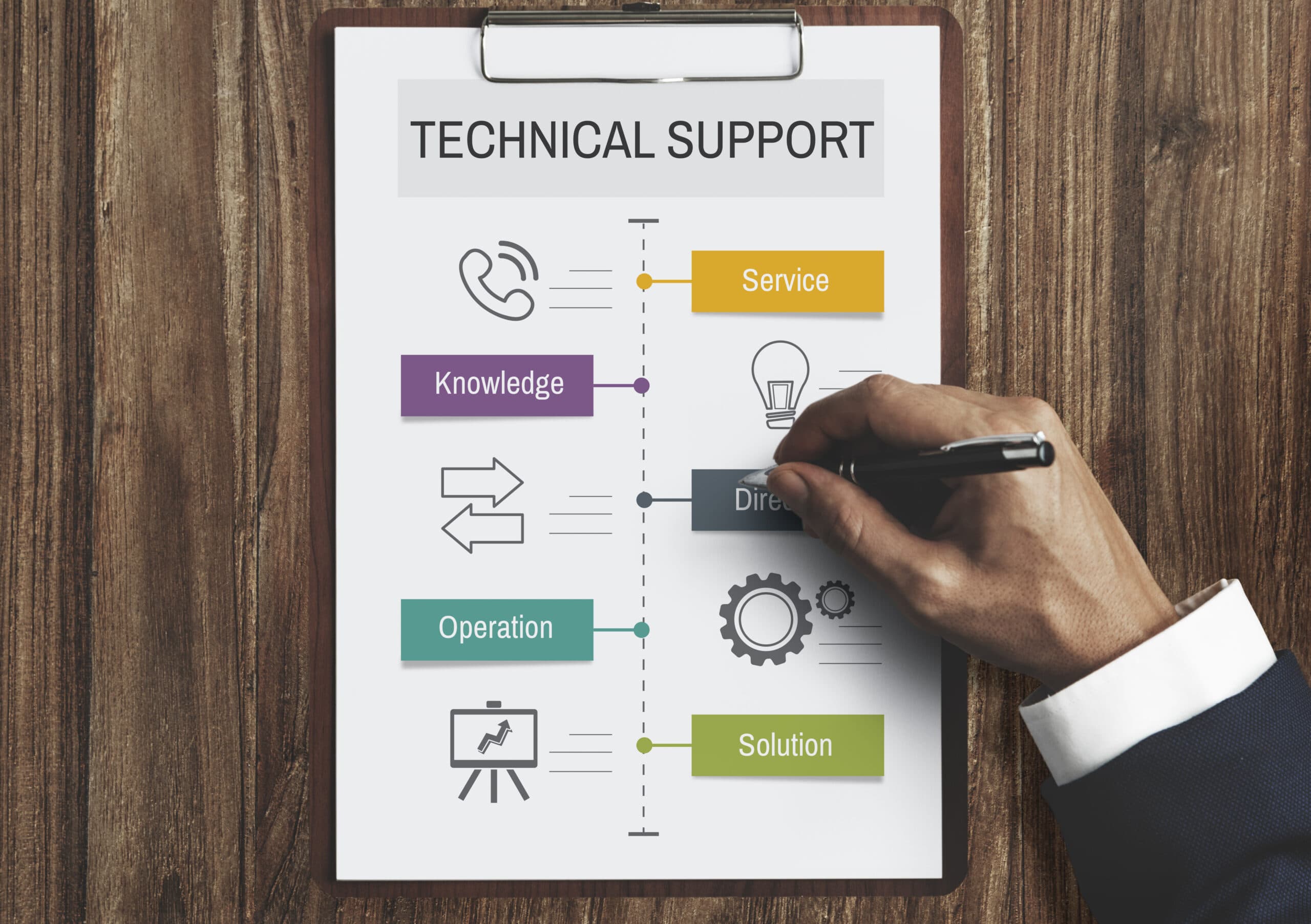 Tackling the IT Issues
At the topmost level, IT challenges can be categorised into three main topics: hardware, software, and security. Outsourcing your IT support can help to tackle these IT challenges:
1. Software issues
Zoom is crashing, your spreadsheets aren't loading, your password won't comply – everything seems to go wrong at the same time, but you're at home. IT isn't your strong point; you're in the accounts department… where's the IT guy?
These are real issues that crop up regularly, but when you're working remotely, they seem larger than usual. By having an outsourced IT HelpDesk, the location of staff members is irrelevant as the IT HelpDesk will be able to access the necessary machine and see where the problem lies.
2. Hardware issues
Hardware might seem like a tougher nut to crack, because how can someone fix your laptop if they're not there? That's true; however, by having access to an IT HelpDesk they can determine where the problem is stemming from, which is the first bit of information that needs to be known. By deploying IT Service Delivery, access will be provided to a whole array of IT services including applications, data storage and other business resources. Having remote access to resources is important because if one machine is having issues, one can log in through a separate device and still be able to execute certain tasks until the main device is fixed.
3. Security issues
Security is certain to be the biggest headache for any business owner – remote or not! Certainly, the concerns increase for employees who are working from home because there is less control over the setup they have. However, security is remotely controllable through services such as digital vault password security. This is an online tool that securely manages passwords and documents so that no matter where one logs into the company system, everything is always secured through this security feature.
Teleworking IT support is essential for any company that operates on a remote working system. The same services that one would expect to find when working from an office, need to be provided when one is working remotely. Thankfully with teleworking IT support, this is easily achievable no matter whether one requires digital tools support or other service deliveryoptions.
Contact Us for further information on how our 365 x 24/7 IT support can simplify your workflow at +356 2229 3000 or: