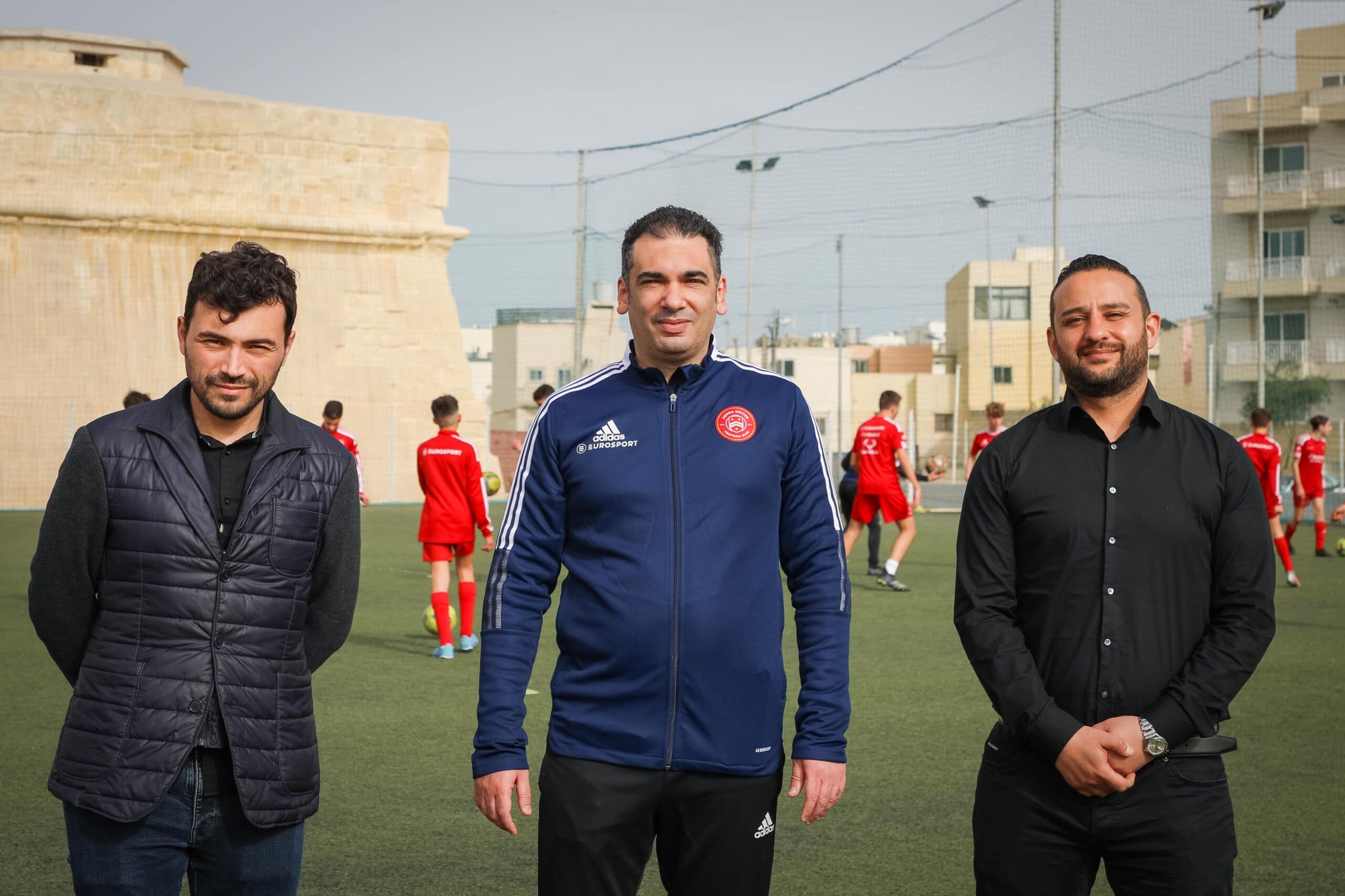 Credit: Brian Agius Photography
One of our most recent projects was to provide web development and design services to Fgura United Football Club as part of their rebranding campaign. As much as our mantra of 'Simplifying Complexity" likes to do its rounds on all of our team's minds, we do all that we can in order to ensure that the complex side of anything IT related is handled by us; YOU take control of the easy side and not have to worry about what could go wrong.
Following our previous collaborations with Fgura United Football Club, we both understood each other's potential and culture and it was natural for both of us to continue strengthening this fruitful relationship that we currently have. We are happy to have developed the football club's new website to support their 50th anniversary.
Multiple meetings were held with the client, together with our designer, to discuss the goals and ideas that FUFC had for the website. Drafts were then produced so that the development and design team had all the necessary feedback and of course the go-ahead from the club to move on to the development stage. Quoting from the club's requests, "the website will give FUCF another platform where we can showcase the beloved club. Furthermore, it will provide added online exposure to their partners. The website will also become the means to keep our members and loyal supporters updated with the latest developments, events, and news, including a page dedicated to corporate social responsibility that FUFC takes very seriously and is close to their hearts. The website will feature the latest results and match reports from the seniors and youth teams. From next season the website will feature the senior team, the youth team, U17, U15, and U14."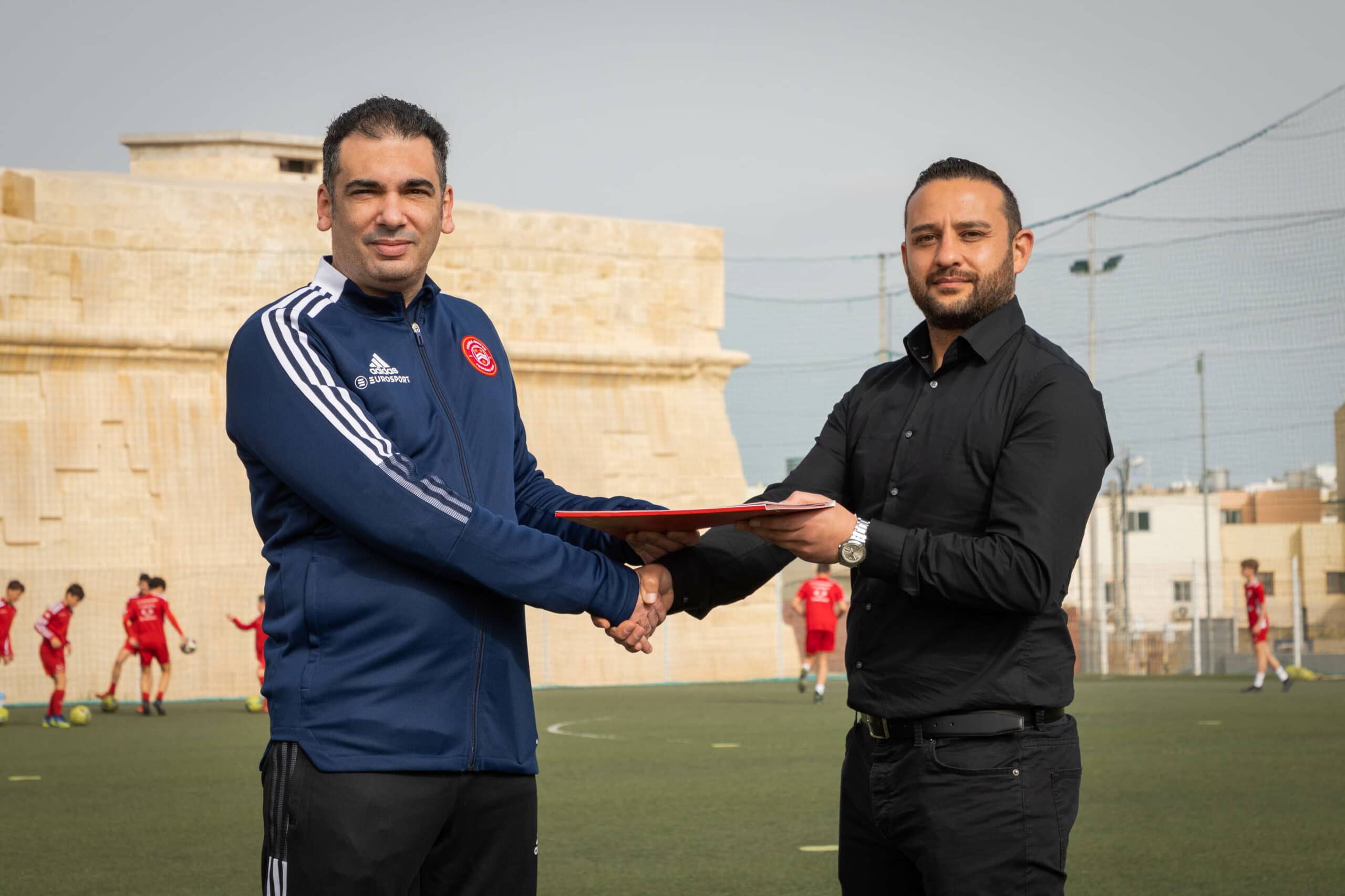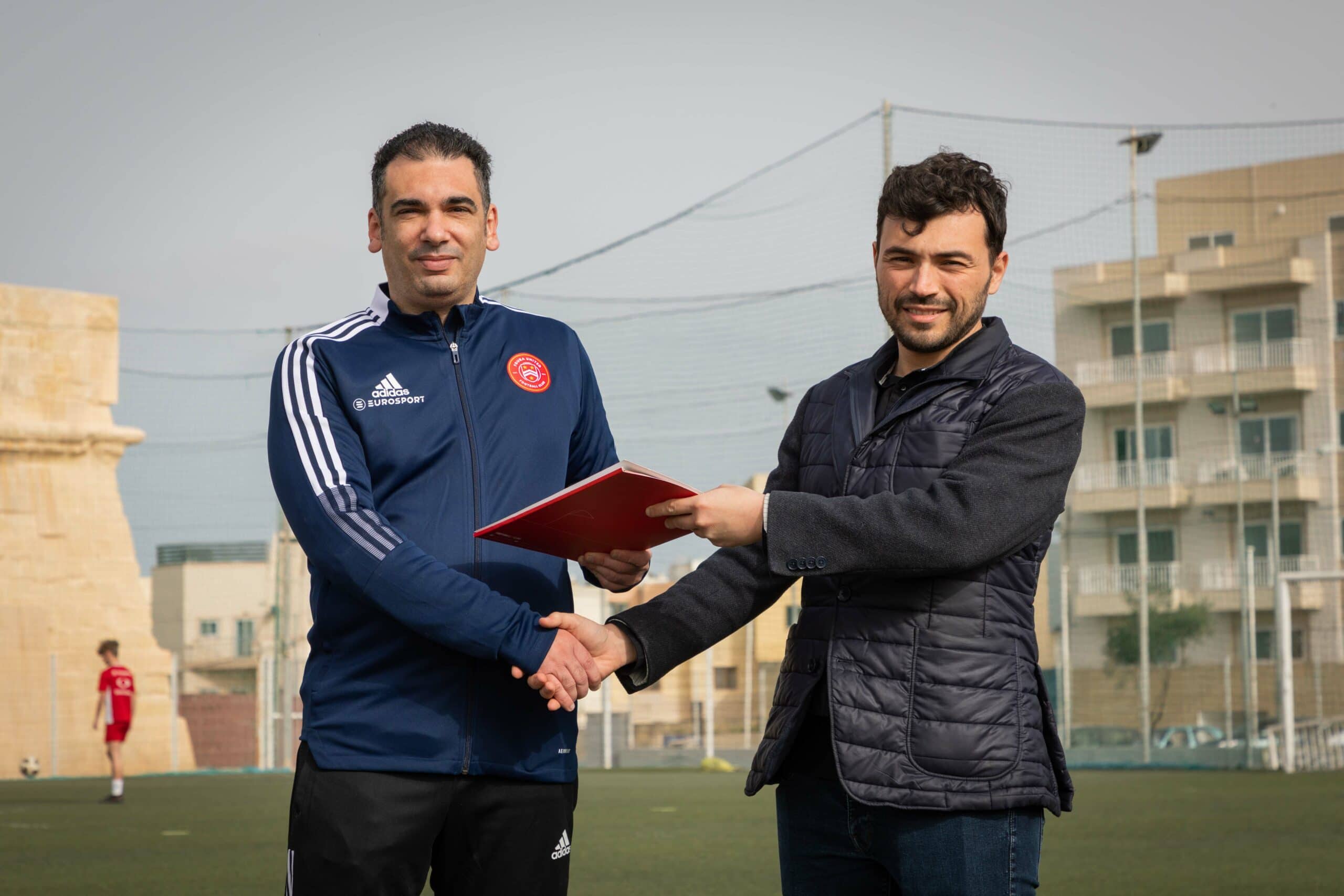 Credit: Brian Agius Photography
During the development phase, our DevOps team began to implement what was presented in the previous stage into the actual website itself. The page needed to be current, engaging and fitting to the club itself, and these were core goals that the team had to fulfil. Along the way, whilst the website was being developed and prepping all that was required, updates on every process were being given to FUFC in order to provide as much transparency to the client as possible. Eventually, in the final stages, our team tested all functions of the website before going live.
From the discussions leading up to the actual end product, our team of developers stood with the club every step of the way in order to achieve the best user interface and design elements, easy navigation and user experience, whilst also being a total walk in the park to maintain.
We understand that sometimes, maintaining a website is easier said than done without prior experience. To prevent our friends in the club from stalling their straight dribbles to success, we have also provided essential training on how to continue nourishing FUFC's brand-new space with new content and any other updates.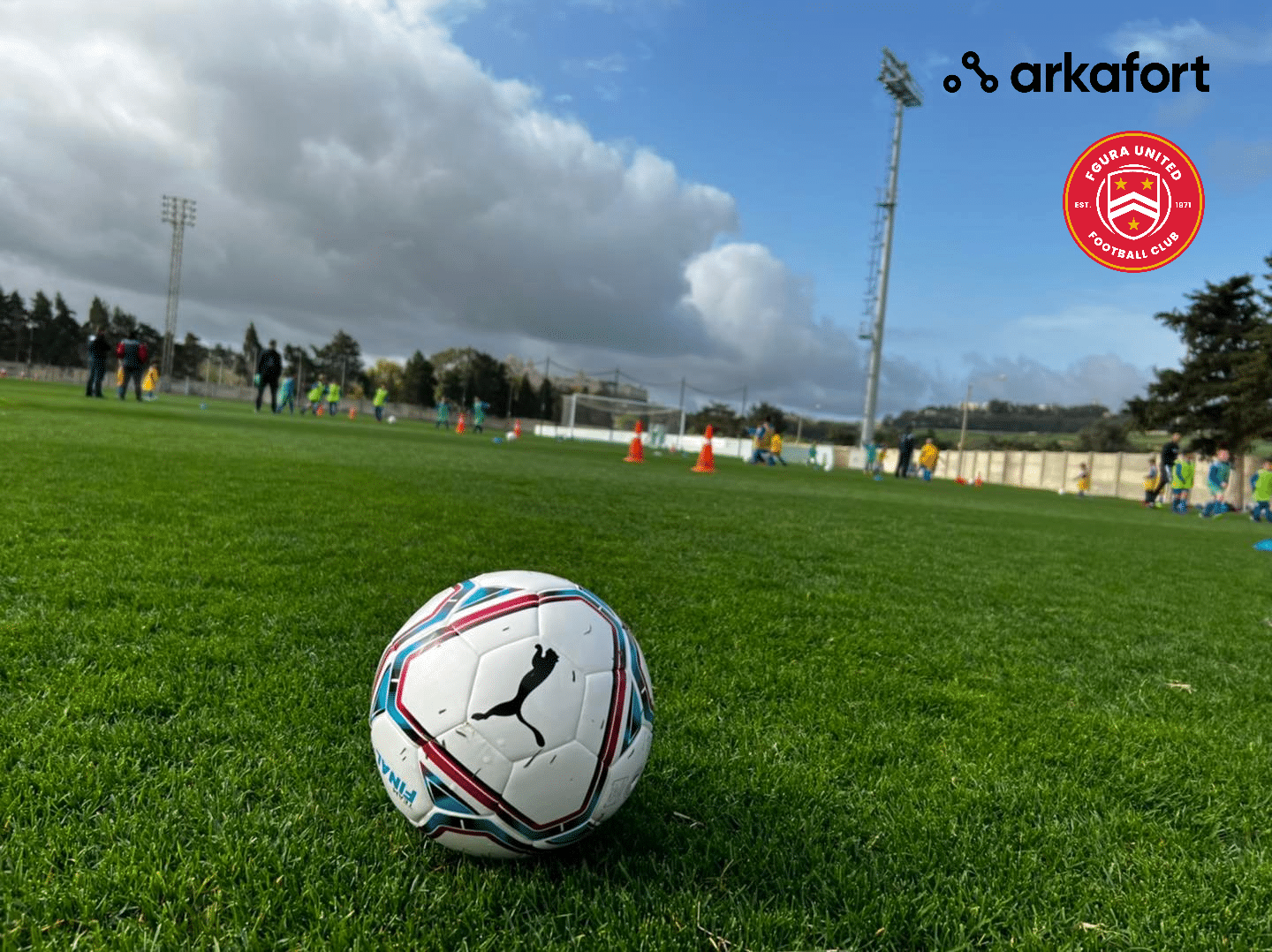 Aaron Bonnici from FUFC commented: "We desired to collaborate with a brand that shares our core values and understands our culture. We couldn't have asked for more. The team at Arkafort collaborated with us every step, from beginning to end, through countless versions to get the desired design elements, best user interface, and user experience. Furthermore, Arkafort provided us with the necessary training to maintain the website. We are incredibly grateful to the Arkafort team for their outstanding work in designing and developing our website. Arkafort's team is very professional and talented, and extremely patient."
This is definitely a great score for our partnership with Fgura United and we appreciate their positive review immensely! If you are curious in discovering more about Arkafort's web development and software design services, no team's an opponent and we would love to have you on ours!
For more details about Arkafort's web design service