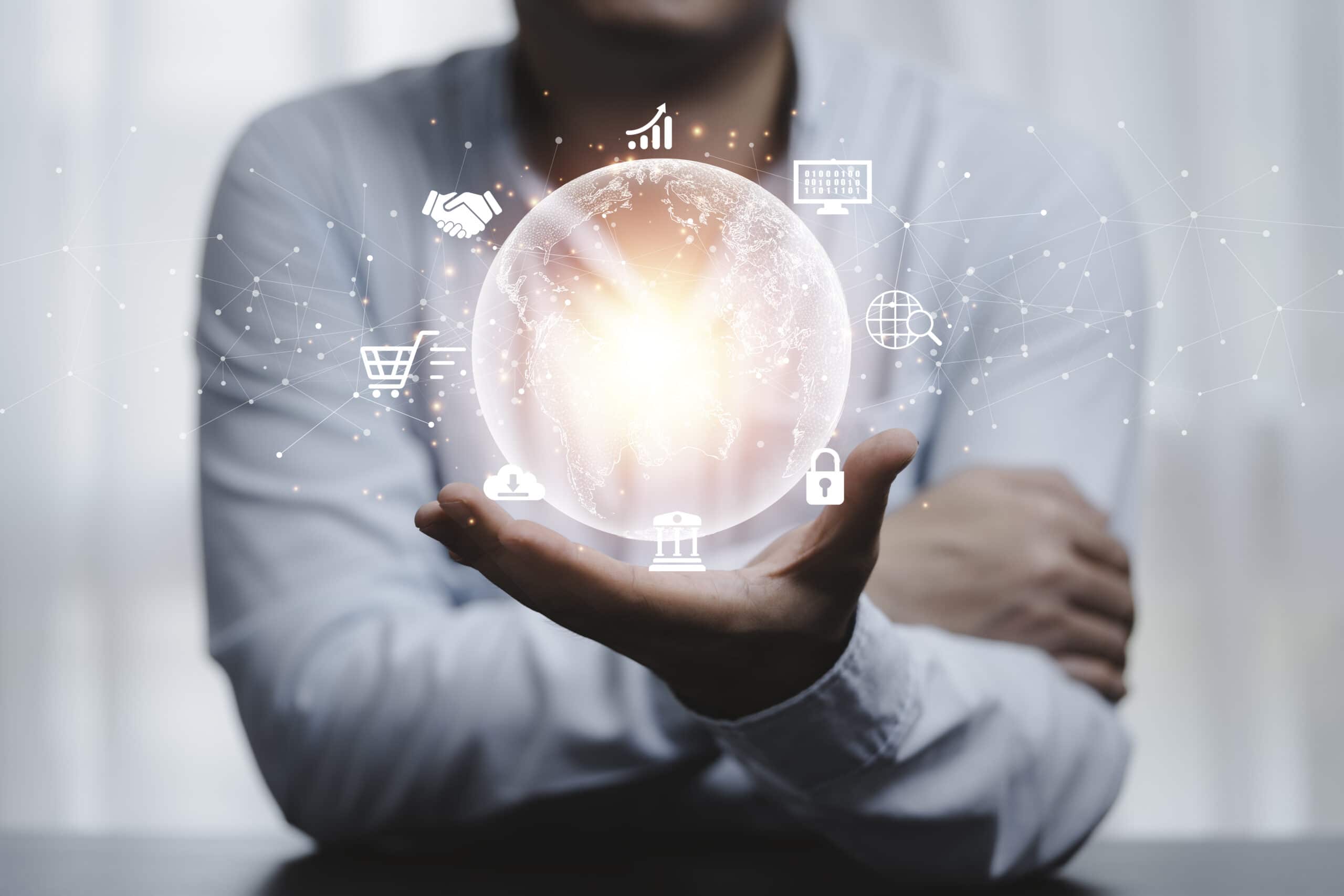 The phrase 'digital transformation journey' can sound a bit overwhelming, right? It seems to conjure up images of science fiction settings and 'beam me up, Scotty' scenarios – or is that just us?
We're actually here to put your mind at ease and reassure you that if you put your trust in Arkafort's IT support expertise, your experience might be out of this world… but only in the very best of senses.
What is a Digital Transformation Journey?
A digital transformation journey is a strategic plan to use digital solutions within your business environment, specifically across your engineering, manufacturing and servicing arms.
In other words, it's using technology to improve your business.
This might sound like something that you've already embarked on and a strategy that you've been using for years – after all, didn't email improve communication in business?
Indeed, you'd be right and the adoption of email across all businesses would probably be seen as the foundation of a digital strategy; however, it doesn't need to stop there. There are several other digital solutions that can help the efficiency of your business services and output.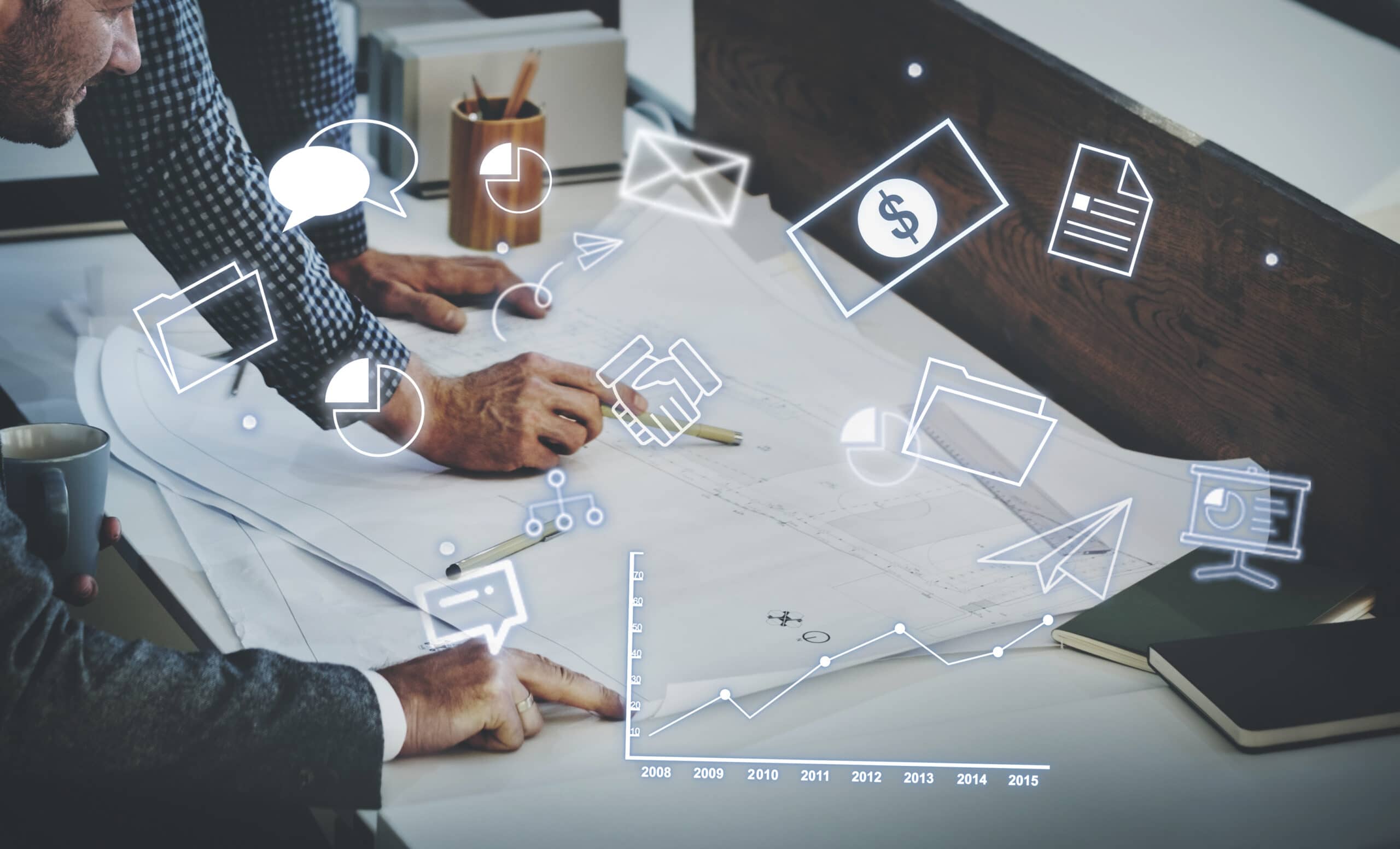 Why should I embark on a Digital Transformation Journey?
It's a simple question, but an important – and valid – one.
A digital transformation strategy has become an essential part of a basic business plan. If you're wondering why this is, think about how the Covid-19 pandemic affected businesses – those that had a strong and secure digital structure in place were able to continue working with minimal disruption
How do I implement a Digital Transformation Journey?
If you're unsure about how to go about it, then outsourcing IT services is the start of your digital transformation journey; this will make your technical life easier, stress-free and more efficient.
Leveraging outsourcing top-notch technology to professionals will give you peace of mind that your technical business strategy is in safe hands and you won't have to add yet another task to your plate. It will also help you avoid the following traps:
You may not have a full-on IT department in your business that is capable of implementing a full-scale digital transformation system. Arkafort's IT support expertise offers you 24/7 IT support availability without having to engage more staff.
Although the concept of a Digital Transformation Journey may still confound you, it's our bread and butter and we'll provide you with complete IT Infrastructure management.
Ignoring data and/or customers
Part of the Arkafort package includes Cloud Server Hosting whereby all your data will be securely stored in the cloud easily accessible from anywhere. This means that any important information that you may need regarding your services or your clients will always be at hand.
A digital transformation journey requires thought and planning if it is to be executed properly. We will assess your business to see what you require and, along with your input, implement a system that is suitable for your business needs.
People who don't fully understand the importance of a digital strategy may resist any changes that are being proposed. People are wary of change because it's something that is unknown and unfamiliar. They may think that their job will change, or that it's being threatened. It's important that the digital transformation journey is explained to all personnel to reassure them about its significance and importance to the company.
Finances cannot be ignored; however, it's important to keep in mind the longer-term financial implications of not having a secure digital system in place. Remember those companies that didn't weather the Covid-19 storm? The world is in a constant state of flux and companies need to be prepared for any eventuality. Having a reliable IT infrastructure management system in place will solve this.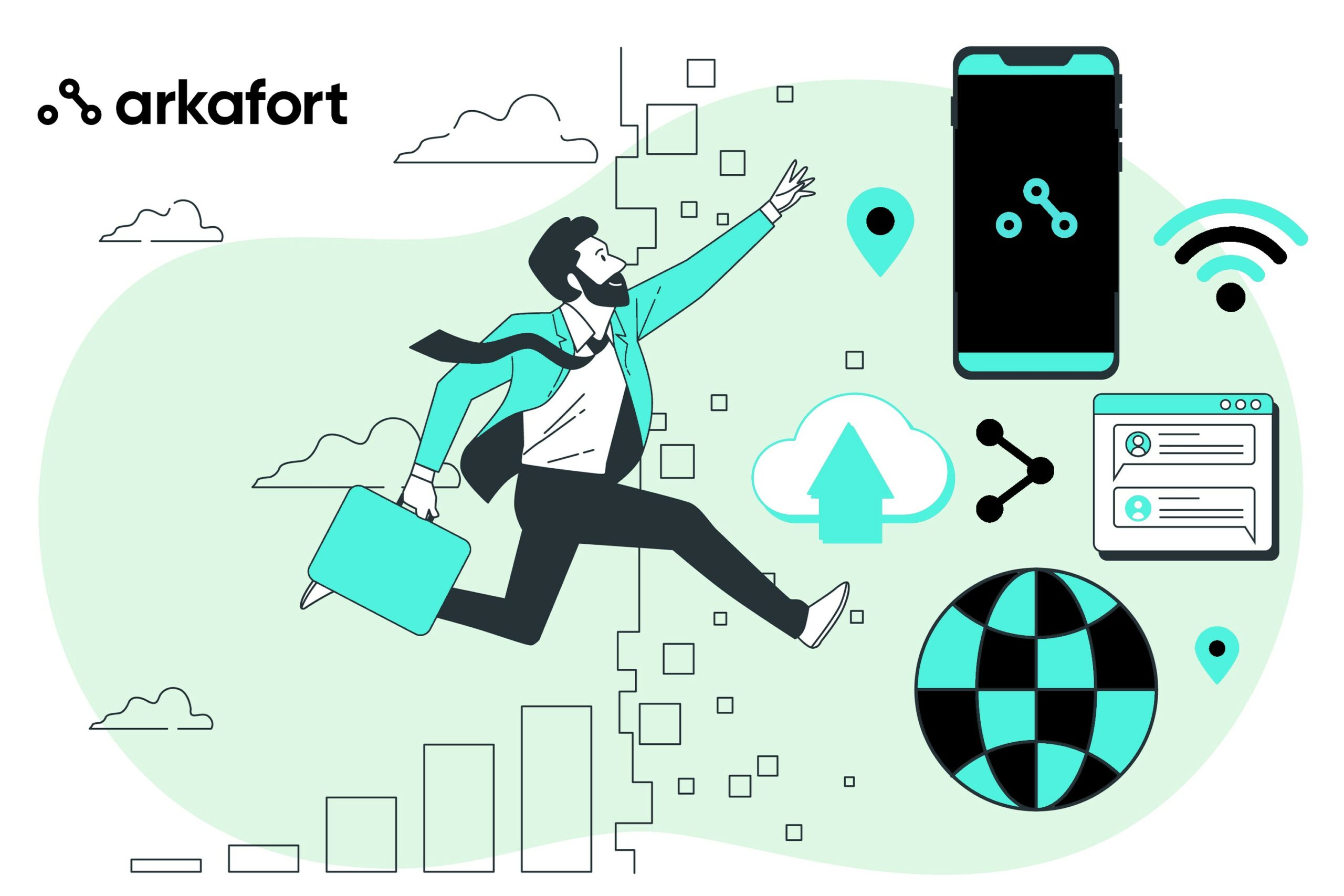 A company's IT system is part of its operational backbone and therefore it must be protected at all costs. Outsourcing IT servicesis an efficient and recommended way of ensuring that all software is functional and up-to-date through our 24/7 IT Helpdesk.
Arkafort's IT support expertise is there to lead you down your digital transformation journey and safeguard your system throughout.
Contact Arkafort on +356 22293000 or visit our website https://www.arkafort.com/ for further information or click here to: