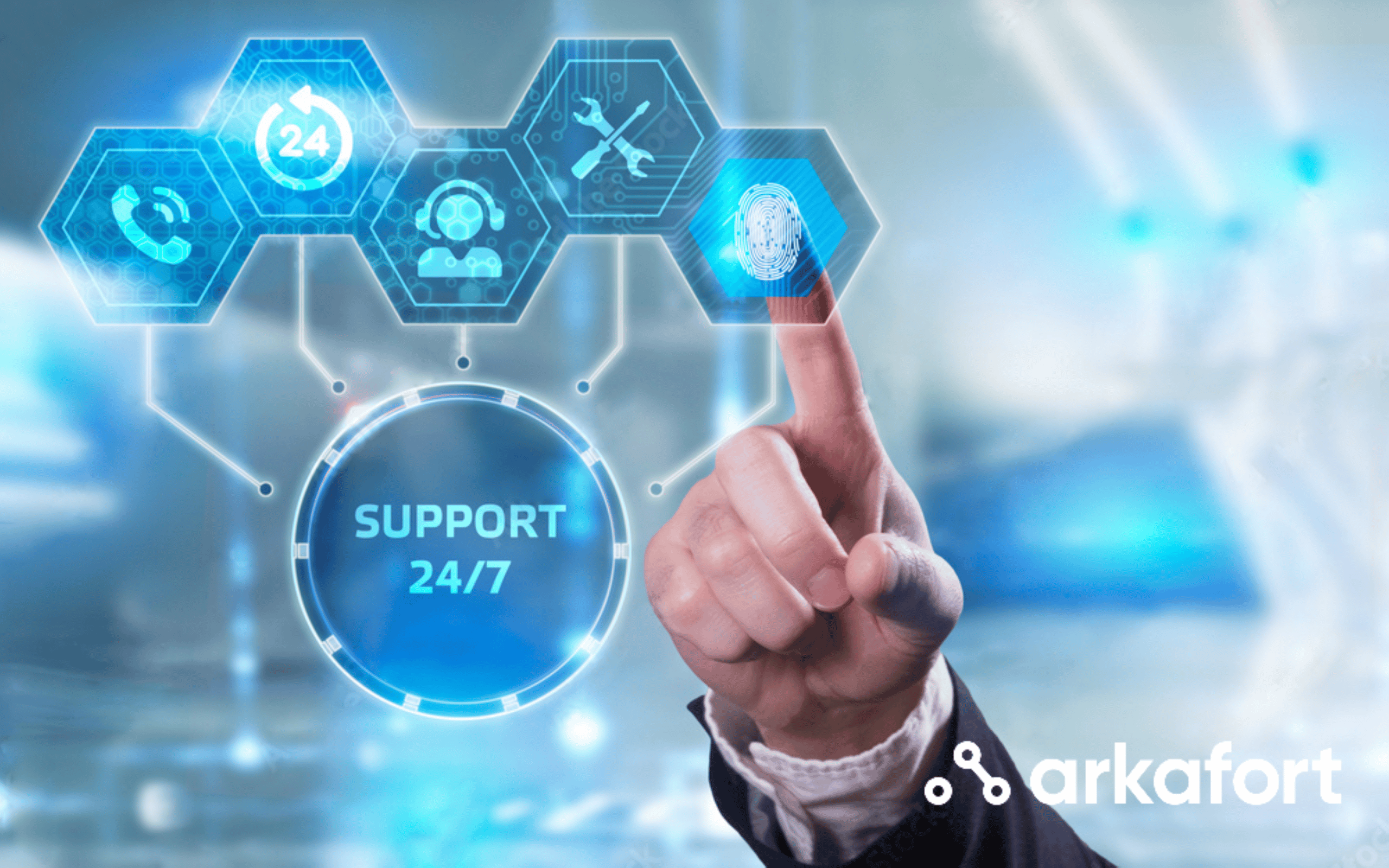 Reliability is a key component of life. Wouldn't it be great if everyone whom you ever encountered was reliable in what they promised, what they said, and ultimately what they did? That would definitely make life more straightforward and simpler.
While we can't guarantee that your food delivery person can be relied on to bring your order on time, or that your life partner can be relied on to buy the groceries like they were asked, what we can guarantee is that we can be your reliable IT partner for your business IT requirements.
Most businesses nowadays are heavily dependent on IT as a driving force behind the business. Everything from accounts to customer service is connected to a technology platform that allows for a more streamlined service where data can be digitally stored in a centralised system. This allows the business to provide an efficient service to their clients – when everything is working well. However, we all know that technology isn't foolproof. Without reliable IT services glitches happen, which can lead to business downtime, which in turn can lead to dissatisfied customers and negative ratings.
Added Value of an IT Partnership
This is where we come in – Arkafort is a crucial IT ally to businesses that need to remain online and connected to be able to offer their clients the best service possible.
While large corporations are able to employ a whole IT team, this may not be necessary or feasible for all businesses. Having a full-timer on the payroll for issues that arise sporadically is bad financial and personnel management. Nevertheless, a business still needs to be able to rely on an IT professional for those moments when issues do arise, and the solution here is outsourcing.
Arkafort can provide businesses with an outsourcing help desk, managed IT services, SaaS IT management, and a host of other services as required by the company. Our IT services fall into two broad categories of User Support and Monitoring and Maintenance. Some of the services that you will receive are 24/7 technical support through various communication channels; managing user accounts; the installation and configuration of hardware and software, as well as the procurement, repair and replacement of technical equipment. Our managed IT services include monitoring and management of the workstations that we handle to prevent any issues from arising unnecessarily. We commit to workstation and server backups, the setting up of antiviruses, onsite inspection and firmware updates, and the monitoring of network systems and of our data centre.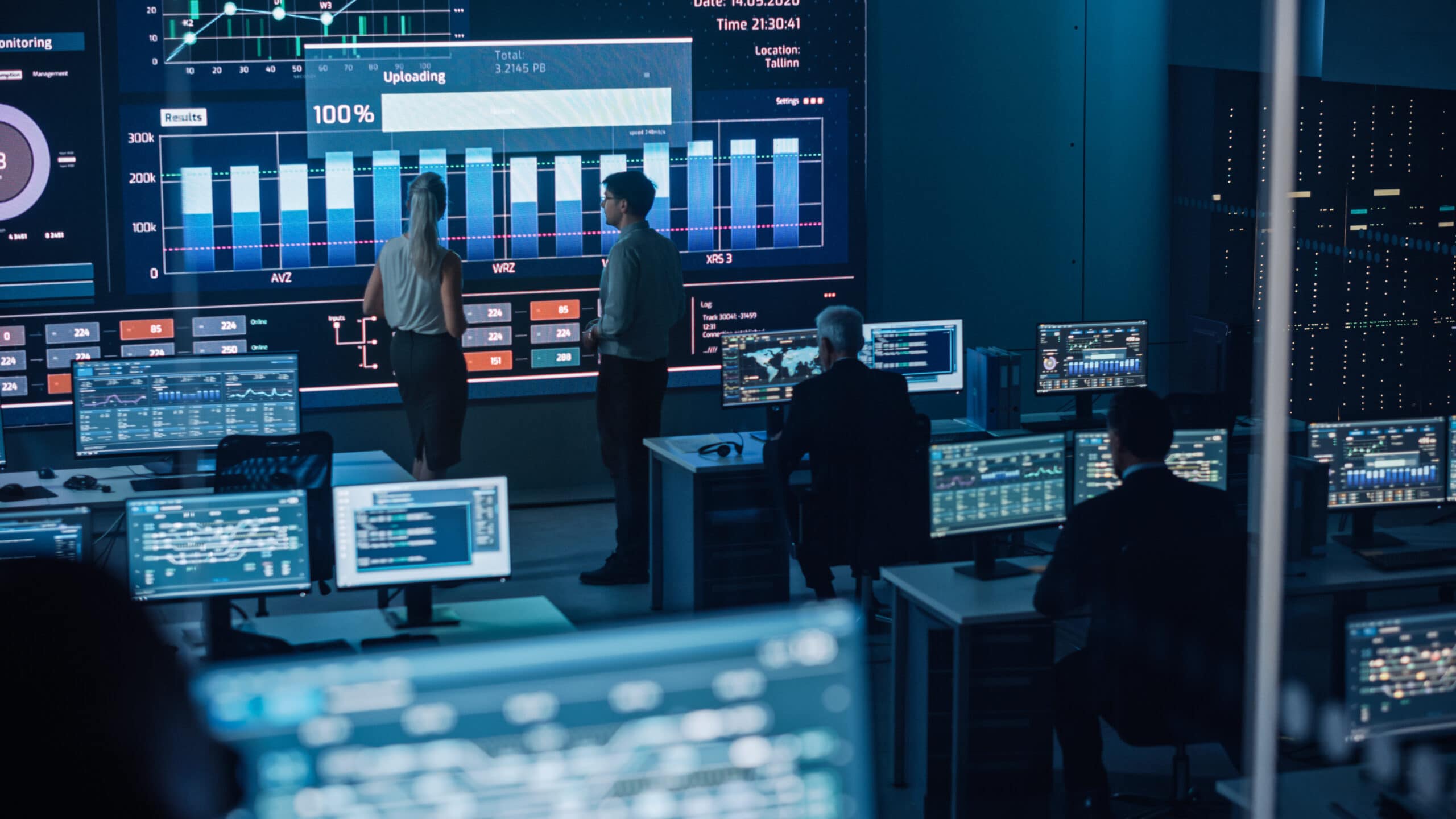 This is the added value of an IT partnership: there is always someone in the background ensuring that your digital systems are healthy and in good working order so that your business avoids downtime and loss of revenue.
Having a team of IT experts on call 24/7 is a great asset to any organisation, but few businesses can claim to have such a structure in-house. Luckily, with SaaS IT management there isn't even the need to consider an in-house team. Through our convenient system, your organisation can benefit from this service that ranges from IT consultancy to the actual setting up of software systems and hardware.
This may be sounding good to you, but there's a snag because you already have an IT person employed to tackle the organisation's technical issues… that's not a problem for us. We also offer assistance and flexible solutions to existing IT setups for tasks or issues that cannot be handled in-house.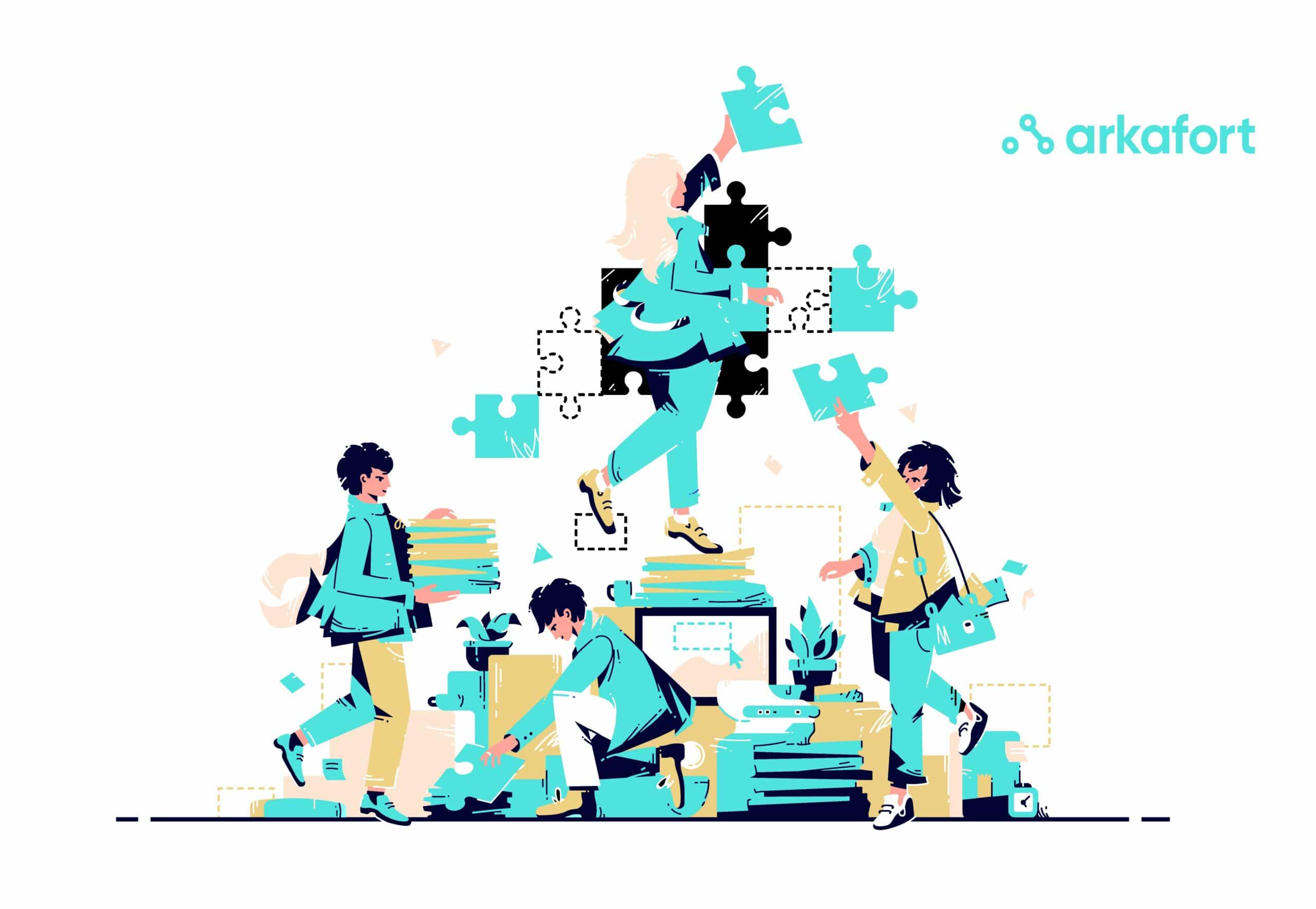 Arkafort can always be relied upon as a crucial IT ally to any type and size of business, and to provide any of the IT service solutions that fall within our remit. This is the true value of an IT partnership – knowing that should something go wrong, there is always someone to help sort it out. Our mantra is to keep your business running smoothly, and we will do everything within our partnership to ensure that this is always achieved because we live and breathe the importance of the added value of a reliable IT partner.
For further information about Arkafort's IT consultancy, IT service, or IT Saas, contact us at +356 22293000 or: